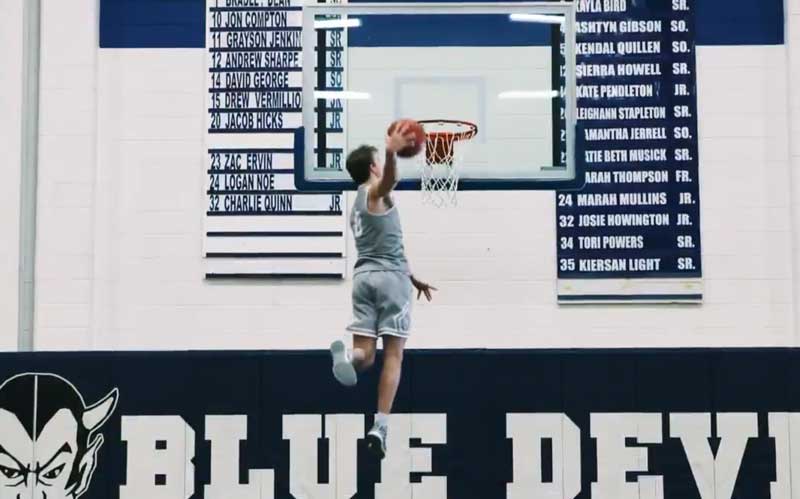 Mac McClung won't arrive on the Hilltop until early June, but the Gate City, VA senior is looking to become one of the most talked about freshmen at Georgetown in many years.
"He got on my radar on one of my first trips out," said head coach Patrick Ewing to the
Bristol (VA) Herald-Courier
. "I don't remember what tournament it was, but I was out on the recruiting trail and there were a couple of guys on that AAU team I was looking at and he just caught my eye; his athleticism, the chip on his shoulder. Every time I would watch that team, my eye was just naturally drawn to him. I thought he would be a great fit on my team."
"I don't care if he's from a small school or a big school. I just think he believes in himself so much and has such a strong work ethic; all of that is going to play a role in his success. He believes in himself and we believe in him."
"I feel like I have a bunch to prove and I'll always feel that way," said McClung. "People will say what they have to say, but just watch."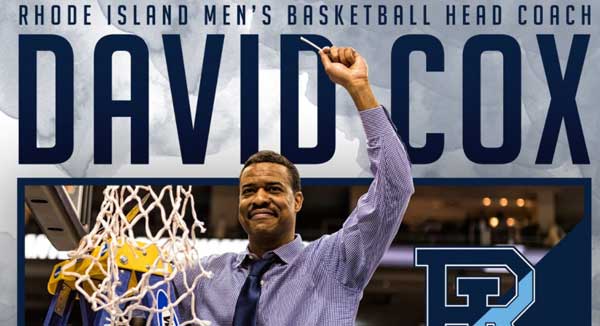 A pair of former Georgetown assistant coaches have become head coaches this week.
David Cox, an assistant coach to John Thompson III from 2007-2010, was named
head coach at Rhode Island
, succeeding Dan Hurley. Late last week, Tavaras Hardy was named
head coach at Loyola-Maryland
, having worked at Georgetown from 2013-2016.
Of John Thompson III's 11 assistant coaches from 2004 through 2017, six later served as Division I head coaches: Robert Burke (Mt. St. Mary's, 2010-12), Kevin Broadus (Binghamton, 2007-09), Sydney Johnson (Princeton 2007-11, Fairfield 2011-present), Mike Brennan (American 2013-present), Cox, and Hardy.
With Villanova's 79-62 win over Michigan Monday, the Big East earned its ninth NCAA men's title and the fourth in the last eight years.
Amidst the plaudits, veteran writer Charles Pierce went so far as to call Villanova the kind of program Georgetown once was.
"There was only one thing that was missing- a super program to give the league some real national swagger, and to force all the other teams in the league to improve in order to stay competitive," wrote Pierce at
Sports Illustrated
. "In the old Big East, it was Thompson and his truculent, stone-tough Hoyas. In the new Big East, it's what Jay Wright has wrought at Villanova. The new league needed what Wright has brought to it - a cool and mature team that shares the ball, shoots the daylights out of it and is able to turn up the defense when it needs to do so."
"[Wright] has built a remarkable and durable program; over the past four years, he has won two national championships and has put up a dazzling [136-16] record. At the moment, Villanova is as dominant a program as Florida was a decade ago, and as Duke was in the early 1990's. And as Georgetown was in the early 1980's, in the glory days of the Big East. "
Thankfully, Pierce did not reference Georgetown's record during this same four years: 66-62.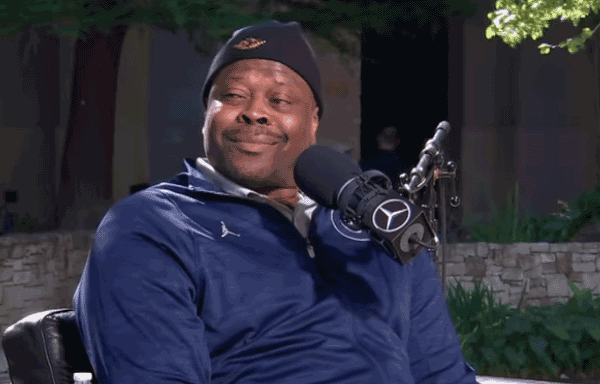 Head coach Patrick Ewing appeared on Friday's Dan Patrick Show with a few words on recruiting.
"We have three coming in and one who will sit out," said Ewing, stirring up interest on the HoyaTalk board if a transfer player is the one cited in Ewing's quote. Check out the interview below:
The current transfer list at
VerbalCommits.com
is a lengthy one and includes fifth year graduate-eligible transfers such as Tre Campbell (C'18) and freshman Chris Sodom, who was dismissed from the team on December 18 but remains a student at GU.