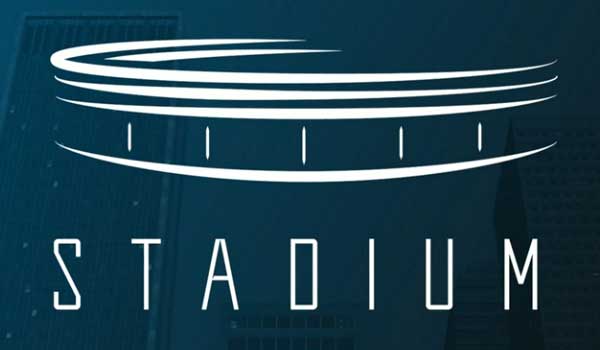 Georgetown's October 6 game at Fordham will be part of the Patriot League "Game of the Week" package, which will receive broadcast as well as Web-based distribution.
The package, broadcast by Stadium, features one game each week from the PL Network (also broadcast by Stadium) to be offered to a variety of platforms, including a network of 75 over the air UHF affiliates and 25 cable systems. (At present, there is
no affiliate in the Washington DC market.
)
This game is Georgetown's only appearance on the Game of the Week. Fordham leads all PL schools with five appearances, followed by three each from Bucknell and Colgate, two each from Holy Cross and Lafayette, and one from Lehigh, which already broadcasts the majority of its games within Eastern Pennsylvania. Georgetown is one of just two PL teams who will not have a home game on this television package.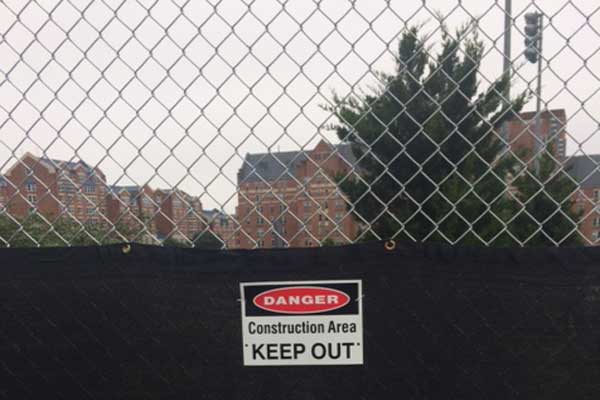 The longest running active construction project at Georgetown University remains waiting for the green light.
It's been 4,665 days since Cooper Field (nee Multi Sport Facility) was halted for construction to begin after the 2005 season and, well, as many know, it never happened. As of this past weekend, a black tarp covers a fence across the field, but with no work on what will be a sharply reduced version of prior models on the project.
A November 2017 article in
The HOYA
teased the latest start date.
"Renovations for Cooper Field's new 3,000-seat facility featuring new rest rooms, locker rooms and other features will begin December 2017," it wrote, allowing for one side of the field to be completed before the 2019 season. Now, eight months later, weather could push the completion date, when it gets started, past the opening of the 2019 season.
Fans will see the field in action this fall, but it won't be as they are used to. Georgetown has removed the west stands from the 2005 temporary setup, as the seating is all gone: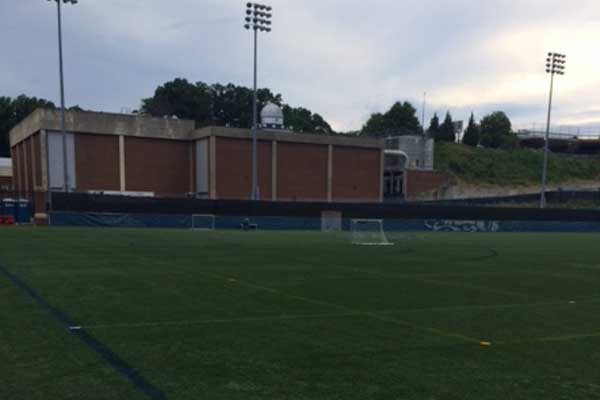 Nine rows of visitor seats form the entire seating available for the 2018 season: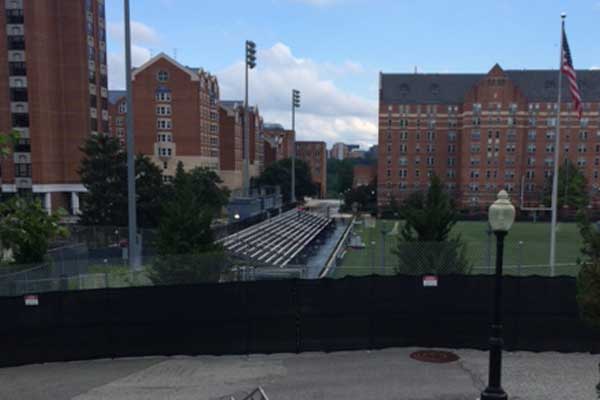 Georgetown has made no public comment on a start date for the construction, nor how the seating will be apportioned among students, alumni, parents, and visiting fans. Game times are still pending as well.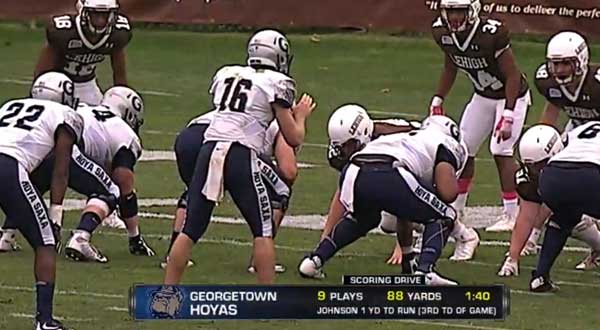 No surprises:
1. Colgate
2. Lehigh
3. Fordham
4. Bucknell
5. Holy Cross
6. Lafayette
7. Georgetown