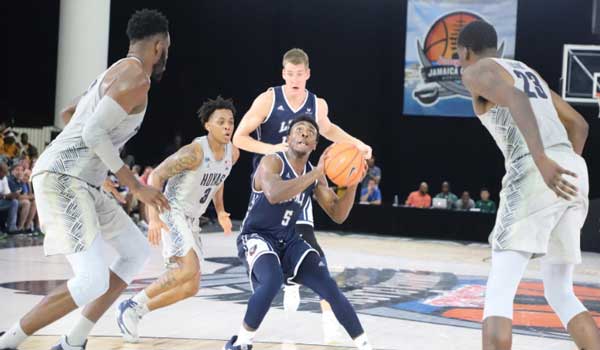 Tap the brakes, folks.
Coming off the team's exciting 88-80 win at Illinois, Patrick Ewing's Hoyas turned in a listless effort in a 65-52 loss to Loyola Marymount in the Jamaica Classic Friday. The Hoyas missed their first 15 three point attempts and were ineffective all evening.
Neither tam hit double figures in the first ten minutes of a sleepy first half. A pair of Josh LeBlanc dunks paced Georgetown to an early 14-010 lead, but weak defense and an inability to shoot from outside allowed Loyola to get back in, taking a 18-17 lead. Georgetown ended the half on a 9-3 run to take a 26-21 lead despite shooting 35 percent for the half.
The Hoyas opened up the second half with all the intensity of a Kenner League nightcap, turning the ball over four times in the first four minutes. LMU guard James Batemon, held to five points at the half, outscored the Hoyas 12-2 to open a 36-28 lead and the Lions were not seriously threatened thereafter. The Lions led by as many as 15 in the second half as Georgetown shot with neither intensity no accuracy, hitting its first three at the 3l19 mark of the second half after missing its first 14. Batemon, who scored 22 of LMU's 44 second half points, closed the game out at the free throw line.
Georgetown's starters all looked the worse for wear. Mac McClung continued his three point odyssey, missing all three attempts and finishing scoreless, while Jamorko Pickett went 0-5 overall. Govan, led the scorers with 20 points, much of it from the foul line. The starters combined to go 2-16 from three point range and shot 25 percent from the field. The Lions picked up 13 offensive rebounds and outrebounded the uninterested Hoyas 38-28.
This is the first time since 1957-58 that the Lions have won four consecutive games by more than 10 points each. It also marks the Hoyas' first loss to a West Coast Conference school since Dec. 29, 1996, a loss to Pacific at a neutral site game in Las Vegas.
More follows on Saturday.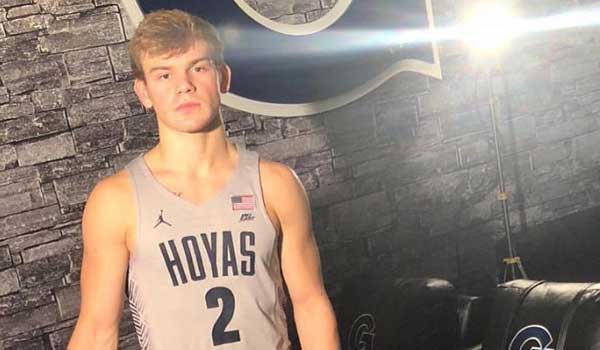 Three games in, the hype around freshman Mac McClung is out there. But former All-American Jeff Green told the Washington Post that people need to take a step back.
"Let him grow into who he's going to be and then you define it," said. You can't put these expectations [on him]. You think he's going to be, like, the next [Iverson], people been calling him 'White Iverson'. There's no player that's going to be Allen Iverson. He's going to be who he's going to be."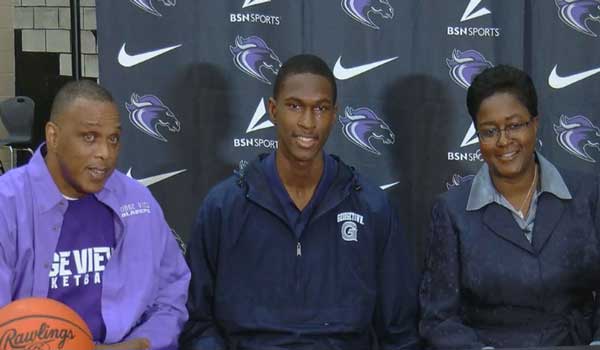 The Georgetown Class of 2023 has its first member, as Columbia (SC) center Malcolm Wilson signed a letter of intent Wednesday.
The 6-10, 205 lb. center is a project player, averaging just five points a game as a junior. His coach, Yerrick Stoneman, told
WIS-TV
that "Offensively, we've said he's lacking a little bit, but he's worked so hard on that. Last year, I wouldn't even ask him to shoot a 15 to 19 foot jump shot. This year, we've got sets where he can have the opportunity if he chooses to. So, offensively, he's gotten a lot better."
Wilson is projected as a backup to junior Omer Yurtseven, who is sitting out the 2018-19 season as a transfer. Georgetown has three open scholarships for this year's recruiting cycle.