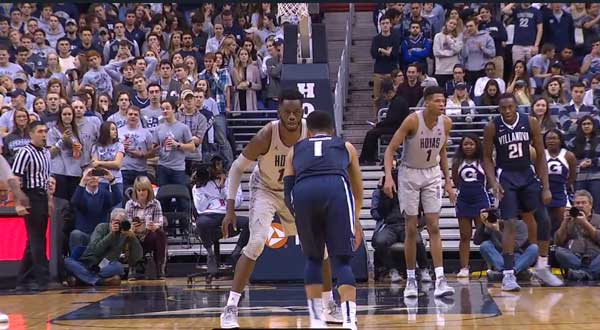 Georgetown has finished in the bottom four of the Big East in four of the past five seasons. According to NBC Sports, look for five out of six.
The Rundown
1. Villanova
2. Xavier
3. Providence
4. St. John's
5. Marquette
6. Butler
7. Seton Hall
8. Georgetown
9. Creighton
10. DePaul


---
"It's hard to look at the rest of the roster and forecast a major improvement from last season's team that won just five conference games." writes a pessimistic profile of the 2018-19 season. "If some of the youngsters pan out immediately, maybe, but the upside just doesn't appear to be all that significant for Ewing's Hoyas in Year 2."
Over at
NCAA.com
, four Big East teams were listed in Andy Katz's top 36 list: Villanova (#13), Marquette (#19), Butler (#233), and Providence (#36).
Big East Media Day is scheduled for October 25.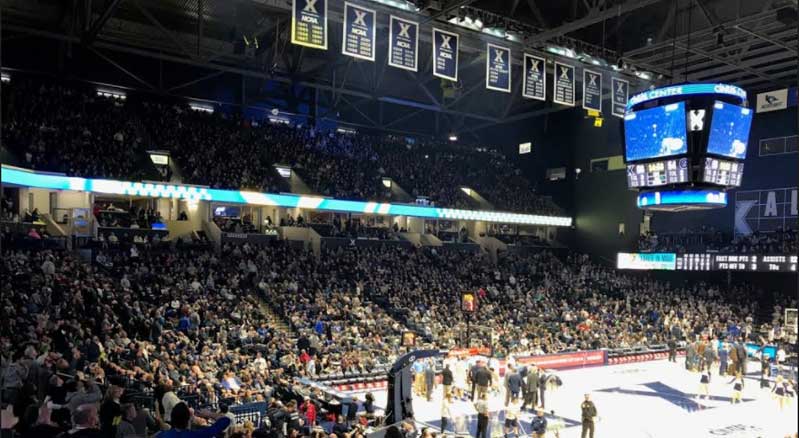 Selling tickets to Georgetown games has proven challenging in recent years. At Xavier, it's a different story.
The school announced Friday it set a new season ticket mark with over 8,000 season tickets for the 2018-19 season, according to the
Cincinnati Business Journal
, breaking a mark set in 2001-02.
Xavier averaged 10,475 per game at the 10,224 seat Cintas Center last season.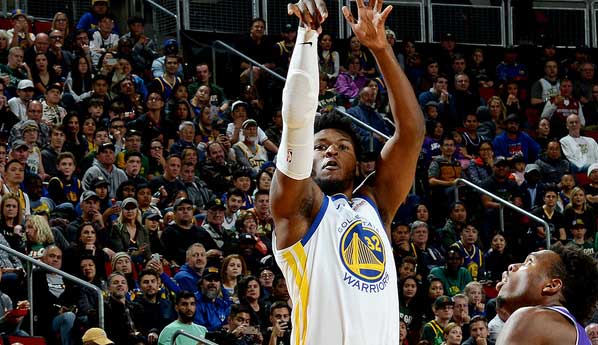 Four former Georgetown players are on NBA rosters at the opening of the 2018-19 season.
Jeff Green (C'12) and Otto Porter (ex'15) will play with the Washington Wizards, while Greg Monroe (ex '12) is now with the Toronto Raptors.
Marcus Derrickson (ex'19) signed a two-way agreement with the Golden State Warriors, which limits his time to 45 days this season with the main club, and he will spend the remainder of the season with its developmental league affiliate in Santa Cruz, CA. Derrickson would become the first Georgetown player to join NBA since 2013.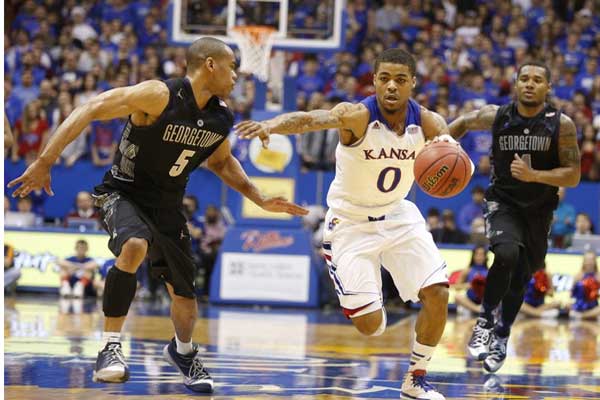 The Big East and Big 12 are close to a multi-year challenge series between the 10-team conferences, reports the Kansas City Star.
"This is designed to add quality games to each school's schedule," said Kansas' Larry Keating. "As conferences have moved to 20 game schedules, with the Pac-12 going to 20 and ACC and Big Ten at 20 already, it means those teams are less available for nonconference games. This helps make sure everybody is getting quality nonconference games."
The Big East and Big Ten currently have a challenge series through the 2022-23 season.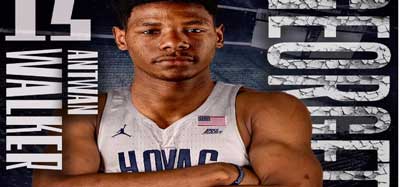 Sophomore forward Antwan Walker was kicked off the team Thursday for two fights with a fellow student athlete, according to online reports.
At the time of the announcement, Georgetown gave no details as to the issue that was at play.
CBSSports.com
reported Thursday night that "Per multiple sources familiar with the situation, Walker has been involved in several altercations in the past few weeks, stemming from a dispute with another Georgetown student athlete from a different Georgetown athletic program. At least two of the aforementioned altercations became physical, and Walker injured his hand in the process."
The 6-9 Walker averaged 2.6 points in 25 games last season and was expected to provide frontcourt support for senior Jessie Govan. He had a career high 16 points against Alabama A&M.
This is the second dismissal of a member of the men's basketball team in less than a year. In December, freshman center Chris Sodom was kicked off the team, later enrolling at George Washington in the summer of 2018 but leaving that school two months later.