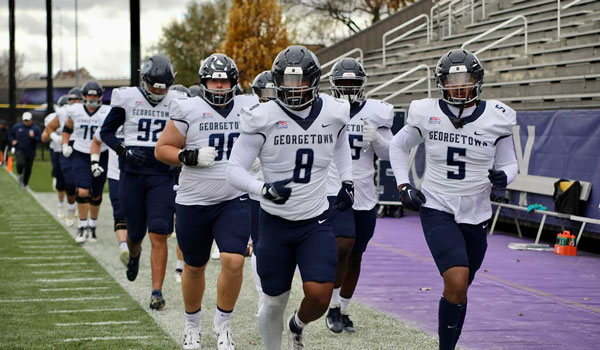 After consecutive 2-9 seasons and the loss of 14 starters from last season, pre-season hopes for the 2023 Georgetown Hoyas were dim.
At the start of the season, Georgetown was picked last in the PL pre-season poll, a common starting spot for many prior Georgetown teams. What was uncommon was a team which developed and grew every week: a first win at home versus Fordham in 12 years, a near upset at Penn, a first ever road win at Lehigh, tough but competitive losses to Lafayette and Colgate, an overtime thriller at Bucknell. For a program with fewer resources than nearly every opponent they faced, the Hoyas were no longer the easy win some might have thought.
A 5-6 record is not, on its own, a success. But the drive to 2024 begins with a word not often heard around these parts, but welcome nonetheless: hope.
More on this follows at the
Third Rail blog
.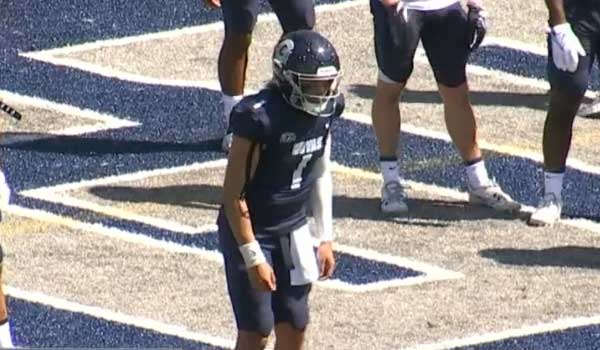 Recaps for the 2023 season can be found in the season-by-season archives pages, linked below.